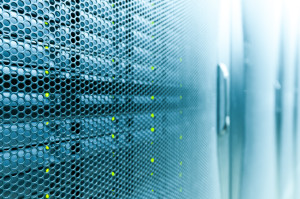 Fast and Secure Dedicated Environments
Our dedicated servers are built to order, allowing you to select a wide range of environments, configurations, and options. Some of our more common options:
SSD RAID – Ultra high speeds for caching or databases
HDD RAID – High speeds and large volumes for file storage and applications.
Hot Spares & RAID6 – Start rebuilding failed drives immediately
Dual hot-swap power supplies – Make sure a power supply failure doesn't take your server offline.
SAN partitions for off-hardware backups
We specialize in top tier Dell and HP hardware so that we can comfortably meet your performance, reliability and availability requirements.
Add additional resources to your server when you need them, our hardware refresh plans allow for additional storage and memory upgrades to support your growing business.
Advanced
Monitoring
Each server reports home so we can respond as fast as possible to potential issues.
Offsite
Backups
Keep your data safe and secure even in a worst case scenario.
Expert
Support
Specialists are available to help with your needs.
Secure
Access
Remotely and securely access your servers using an independent network.
Virtualization
Technology
Improve disaster recovery, isolate applications, and increase up time.
Load
Balancing
Make sure you're always able to reach your audience.