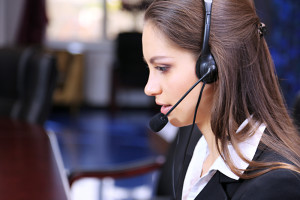 Self Help Tools
Lots of common questions and problems can be found in our knowledge base. We're adding self-help articles all the time. Is something missing? let us know so we can add it.
Talented Help Staff
Our accomplished staff separates us from the competition. Our various backgrounds give us the ability to answer any question, and solve any problem. We're real people with following learned knowledge not a script.
Email Information
Portals
Help
Remote Assistance
While we do offer remote help through our Simple Help tool, please contact us before downloading it as one of our technicians may be able to help you via email or over the phone. If a technician requires access to your computer they will instruct you to install our remote assistance tool.