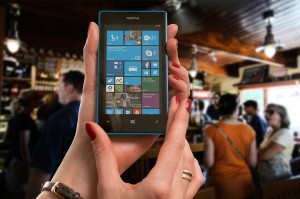 Enterprise-class Email
Provision Data is proud to provide the SmarterMail email platform to it's customers.  This award winning server offers exchange-like features for less. Group calendars and contacts, sharing and colboration tools, make it a powerfull platform to run your business.
With activesync and EWS support connecting is a snap!  Outlook 2016 users can also make use of autodiscovery to ease the setup and configuration.
Storage
Up to 20GB of storage per mailbox. On average that's about 100,000 text emails and 2,000 email attachments.
Synchronization
Synchronize all of your devices to one email account, just like Microsoft Exchange does.
Sharing
Share your Calendars and contact lists with anyone in the domain
File Server
Store files on your mail server and access them anywhere you have mail.