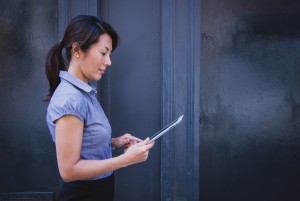 Your Technology OEM  & Reseller Partner
Partner with Provision Data and let us take care of you and your business. Gain access to knowledgeable and dedicated staff. Spend more time focused on your customers and less on your infrastructure.  Our experienced team members can save you all of the headaches of solving those difficult or persistent problems. We're experts, we keep your services running making you look outstanding.
With various opportunities to resell our services, you can generate recurring revenue streams that make your business soar! We create wholesale packages built for your business; whether you need shared hosting, email, Internet access or colocation.
Benefits of becoming a reseller include access to our certified staff, discounted pricing, and tier 2 support.
Reach out to us now to get started with our reseller benefits.
Referral Program
Our referral programs put coins in your pockets when you deliver qualified clients; regardless of the industry your in.