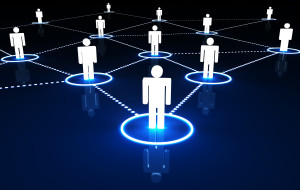 Reliable and Cost Effective Shared Environments
Our VMware certified technicians can tune your virtual server to meet the changing needs of your business. By using stable operating systems from Microsoft and CentOS we can provide businesses with high availability and quick disaster recovery.
Built with reliable top tier Dell or HP hardware. Our virtual servers also feature hot-swap Redundant Hard Disk Drives, Solid State Drives, and Power Supplies. This ensures that multiple hardware failures are needed before any of our virtual machines experience downtime. Standby hardware is also readily available in the event of a catastrophic failure. Disaster recovery images are also taken to minimize data loss.
All of our virtual machines use full virtualization with Hyper-V technology isolating you and your neighbors.
Like our dedicated servers each virtual machine has the following options
Advanced
Monitoring
Each server reports home so we can respond as fast as possible to potential issues.
Offsite
Backups
Keep your data safe and secure even in a worst case scenario.
Expert
Support
Specialists are available to help with your needs.
Secure
Access
Remotely and securely access your servers using an independent network.
Virtualization
Technology
Improve disaster recovery, isolate applications, and increase up time.
Load
Balancing
Make sure you're always able to reach your audience.